Volkswagen Autonomous Cars of the Future
Welcome to the future. For years, many car manufacturers have been looking into making fully autonomous cars, and now one manufacturer set a timetable for its release. Volkswagen has stated that they plan on releasing their Level 5 electric cars, vans, and trucks as early as 2021. While Sedric, short for "self-driving car", is Volkswagen's first fully autonomous ride, it will not be their last.
"Our team is already working on ideas for a whole Sedric family of fully autonomous vehicles for the city, for luxurious long-range mobility, through self-driving delivery vans and heavy commercial trucks," said Volkswagen CEO Matthias Mueller.
Be a Part of History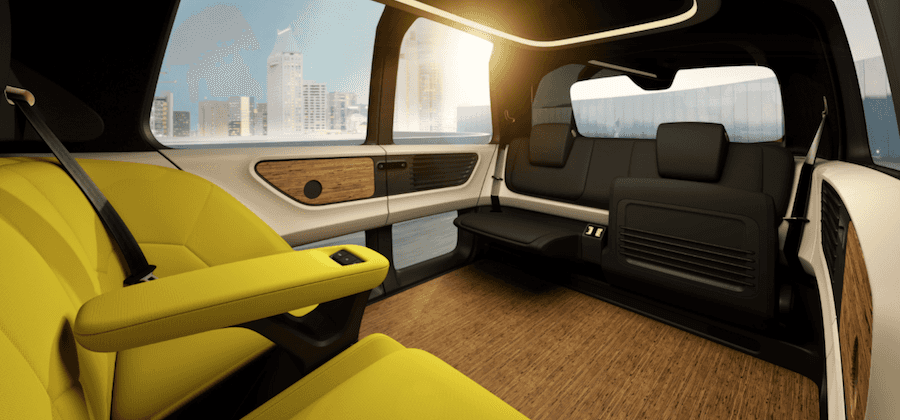 Inside this ride is something like you've never seen before. Stripped of a cockpit, the Sedric is purely passenger space, providing maximum comfort in the highest fashion. With powerful body pillars and a robust appearance, this ride promotes safety, security, and all around luxury.
While the Sedric is a great ride for small groups, larger full autonomous ride-sharing vehicles are in the works as well. These are estimated to be in two to five cities globally by 2021, acting as a form of public transportation similar to busses and Uber via the VW-affiliated Moia and Gett mobility brands.
To learn more about Volkswagen and their future plans for fully autonomous vehicles, contact Owens Murphy Volkswagen by calling us at (833) 664-0332.