Holiday Driving Tips

The holidays are here, and while that means plenty of time for family and friends, it also means a lot of traveling. While you may have plenty of faith in your driving abilities, there are plenty of other unpredictable events that can throw a wrench in your travels. Luckily, Owens Murphy Volkswagen is here to help bring awareness this holiday season by providing a number of helpful holiday driving tips!
Below is a list of some of our favorite and most helpful tips to help you make traveling a lot more enjoyable:
Check Your Vehicle
Vehicle maintenance is key all year-round, but it is especially important during the winter. Before you start your journey this holiday season, it is vital to make sure your car can handle it. Be sure to check for the following:
Lights are working
Tires are inflated properly
Windshield wipers are working
Wiper fluid levels are correct
Be Prepared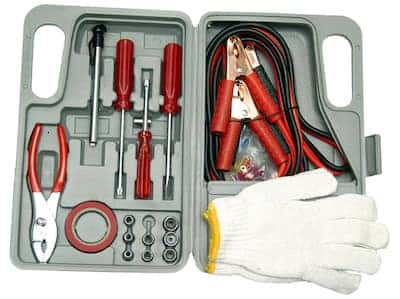 It's better to be over prepared than to be under prepared. With winter upon us, you may find yourself in unusual situations that you need a way out of. From a dead battery to getting stuck in the snow, simply stocking your trunk with a roadside kit could go a long way.
Watch Your Speed
There are plenty of people out on the road this time of year, which means this is a prime time for police to set up some speed traps. Make sure you don't become that crazy shopper or that speeding relative who is late to the party. Follow speed limits to not only avoid a ticket, but to also keep you and others safe.
This holiday season deserves to be happy and joyous, so it is important to be prepared when traveling. We have plenty of tips to help you enjoy your time out on the road, so please contact Owens Murphy Volkswagen by calling us at (833) 664-0332 to learn more.