Five Things To Do Within Little Rock
When you drive off our lot in a brand new Volkswagen, you'll want to take it exploring. There's plenty to do in Little Rock, and our dealer is excited to share with you some of our favorite things to check out while you're in town.
Crystal Bridges Museum of American Art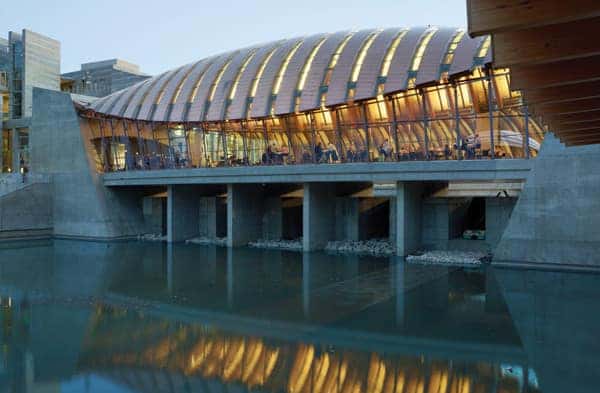 Looking for an educational experience? The Crystal Bridges Museum of American Art boasts one of the most unique collections of American art in the world. The architecture itself is a work of art, inspired by its beautiful surroundings and meant to preserve the natural beauty of the land that it is built on. Artists like Andy Warhol, Norman Rockwell, Roy Lichtenstein, and John Singer Sargent are all featured inside the Crystal Bridges Museum.
Big Dam Bridge & Arkansas River Trail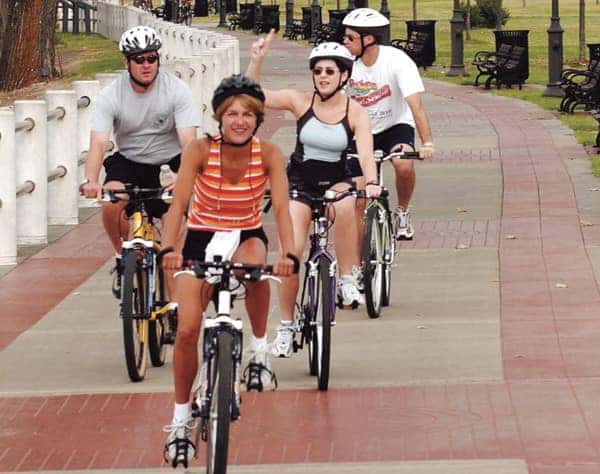 A mile across and 14 feet wide, the Big Dam Bridge spans the Murray Lock & Dam and is the second biggest pedestrian and bicycle bridge. Pack a few bicycles into your VW and have a fun, exercise-filled day with the family exploring the 5,000 acres of parkland and paved paths surrounding the bridge.
Pinnacle Mountain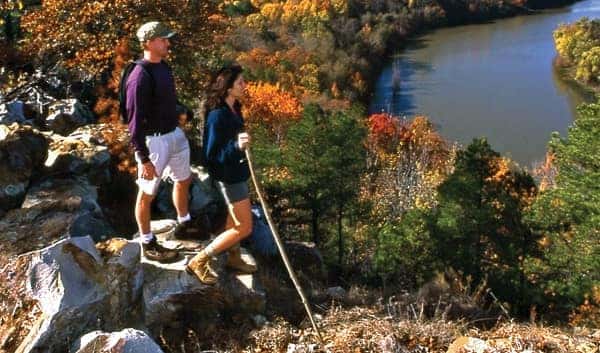 For the adventure seeker, Little Rock offers Pinnacle Mountain, with eight different hiking trails with varying levels of difficulty. At over 1,000 feet, the peak gives you a chance to enjoy a picturesque view of the Arkansas River, downtown Little Rock, and Lake Maumelle. In the summertime, a popular activity is taking a canoe ride in the river that wraps around the Pinnacle during ranger-led sunset cruises.
Wine Country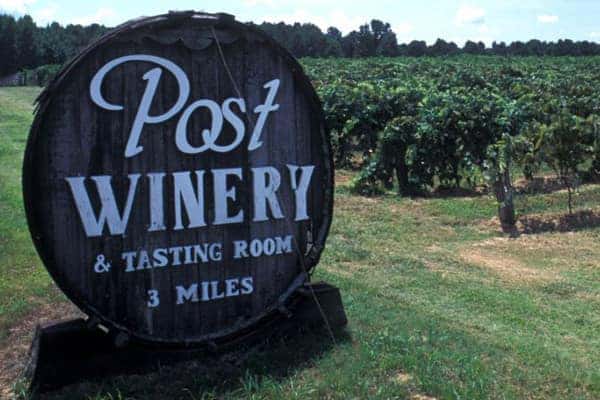 Nestled in between the Ozark and Ouachita mountains near the Arkansas River is wine country, famous since the 1880s for producing some of the South's greatest wine from soil that is comparable to the wine countries of Switzerland and Germany. Take a tour of half a dozen wineries, all providing its own unique scenery to enjoy while sipping on some of the best wine America has to offer.
Farmers Markets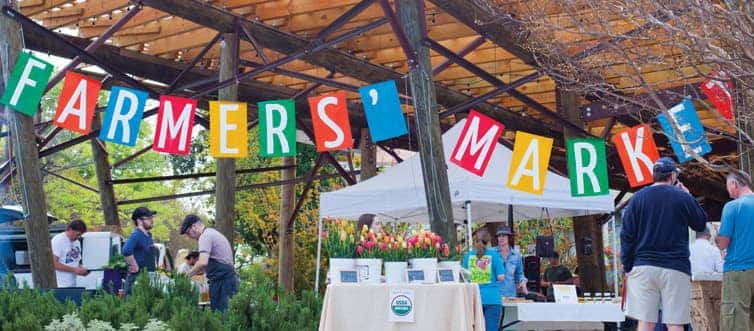 Local artists and farmers come together at Little Rock farmers markets, offering locally sourced products grown or made in their own backyards. Enjoy products ranging from eggs and beef to goat milk soap and heirloom plants and seeds.
We're looking forward to seeing you in the area. Stop by with any further questions about our lineup or the surrounding area!