Buy vs. Lease

Volkswagen offers a stylish selection of both sedan and SUVs. So, should you consider buying one or leasing? Which one is right for you? Both options have their own advantages. To help drivers in Little Rock, Benton, and Conway decide, Owens Murphy Volkswagen put this buy vs. lease comparison together.
---
Benefits of Buying a Car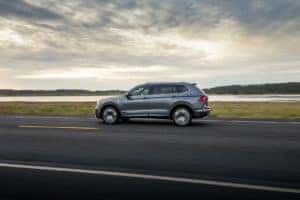 Buying your own sedan or SUV is a great feeling. It's a smart long-term investment that you should be proud of. Once you purchase the vehicle, you'll get to hold onto it for as long as you like, too.
Since it's all yours, you can do whatever you want with it. Feel free to take a cross country road trip and put as many miles on it as you want. If you're interested in customizing your car, you can do that, too. Add some fun accessories so it matches your style.
Most people who buy a car choose to finance it. The process stars with making a down payment, followed by monthly financing payments. Eventually, you'll pay off the full value of the car and won't have to make any more payments.
---
Benefits of Leasing a Volkswagen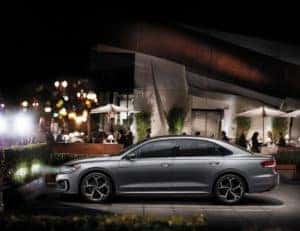 Leasing is more of a short-term commitment. It's a fun way to get the car you want, then upgrade or try something else just a few years later. All the perks of leasing come from how it's structured. First, you'll agree to a lease deal. These usually have a term of 24 or 36 months.
This allows you to drive the vehicle for the next few years. Once your term is up, you'll return the vehicle to the dealership. Then, you'll get to decide what you want to drive next. So, let's say you've been leasing a VW Jetta. You enjoyed driving it and want to stick with the same model. That means you'll get to return the car, sign a new lease, then drive home in a brand-new car.
On top of making it easy to upgrade, try new trim levels, and get the latest features, leasing can also be more convenient. It even lets you adapt to your lifestyle. For example, if your family has grown over the last three years, you might need a little more space. In that case, you can make your next lease an SUV like the VW Atlas instead.
---
VW Lease Deals & Specials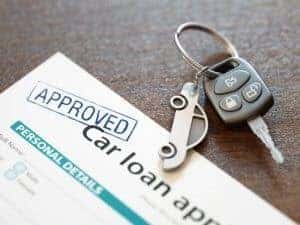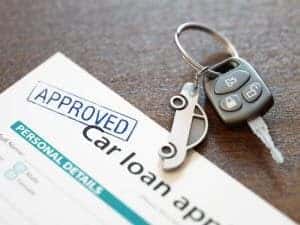 Whether leasing or buying sounds like the best option for you, our finance center can help. We always offer great lease deals and financing specials. They're designed to help you save and get a great rate on the sedan or SUV that's right for you.
Learn More About Buying vs Leasing
Visit Owens Murphy Volkswagen to learn more about buying vs leasing. Our finance center is happy to help drivers all over Little Rock, Benton, and Conway. We're proud to have an experienced team that will work with you and get options that work for you. Make sure you check out our VW lease deals and financing specials as well. They change frequently, so be sure to check back often.
---